Back to all members
Bioprocess Pilot Facility (BPF)
Facility for industrial bioprocesses
BPF is the public pilot facility in Delft, where companies and institutes can scale up their biobased (seaweed) processes, food-grade and non-food-grade.
Main activities
The Bioprocess Pilot Facility, situated at the Biotech Campus Delft, is a unique open access facility where companies and knowledge institutions can develop new sustainable (seaweed) production processes. The Bioprocess Pilot Facility (BPF) can adapt to your specific piloting needs and bridge the gap between development and commercial scale production. BPF can convert fresh/raw seaweed into intermediates and end products. They can do simple conversions, but they can also do a pilot-scale biorefinery and extract or purify proteins or other valuable components from the seaweeds.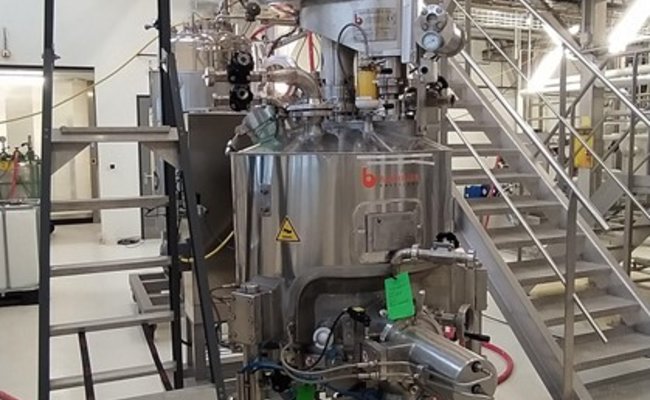 Seaweed Processing Pilot – part of the ValgOrize project
In this project we were looking for a scalable process for drying fermented seaweed in a food application. At the BPF, fermented seaweed was dried on a pilot scale dryer.