North Sea Farmers ARE CREATING CHANGE
Climate change and the ongoing growth of the world population challenge us to act differently and shift from land to sea(weed). We envision multi-use sea farms to create the optimal synergy of nature, food and energy on the North Sea. To get there, we work together with our community of North Sea Farmers on various projects. All these projects, with results big and small, are aimed towards 400 km2 of seaweed cultivation in the North Sea from 2030 onwards.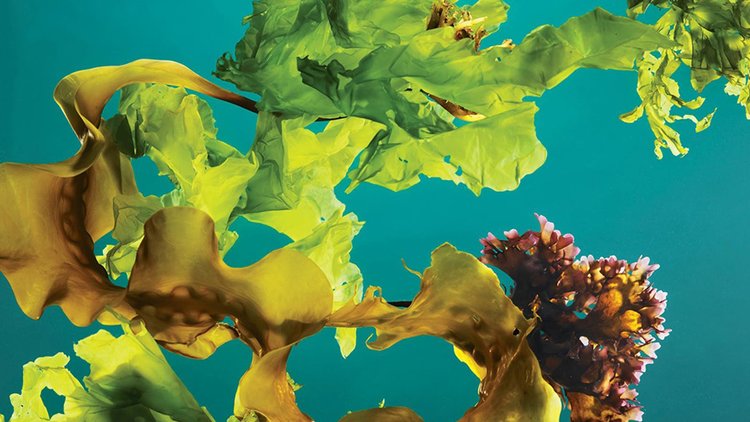 OUR positive climate IMPACT
We work towards an economic sector that systematically contributes to a positive climate impact. For us, contributing to positive climate impact is essential to allow businesses to become future proof. The seaweed activities of North Sea Farmers improve marine biodiversity, reduce carbon emissions and are part of the circular economy.
Seaweed attracts small marine life because it functions as a substrate and habitat. More than 40 species and 8,000 individuals can be found on a single seaweed leaf... How's that for impact! We can even give this a boost by using nature inclusive mooring to create reef like structures. 
Seaweed can lower carbon emissions in agriculture and food systems but also for materials. Smart use of seaweed ingredients can reduce emissions by up to 1.4 million tons CO2. By means of replacing animal protein for seaweed protein, reducing fertilizer use with seaweed biostimulants, decreasing methane emissions as feed additives and even through carbon capture in the ocean.
be part of a Circular economy
This is all about resources. What's the water and land footprint? Where do the nutrients come from? An increasing amount of nutrients is flowing from our rivers into the ocean, often causing harm to the local ecosystems. Seaweed can capture these nutrients, reducing damage to the ecosystem and growing rapidly without the need for added fertilizers. Additionally there is no need for land of fresh water, so seaweed farming helps to relieve pressure from these scarce resources. Doesn't this make you want to start immediately?!
FROM
SEAWEED
FARMER
TO POLICY
MAKER
North Sea Farmers come in all sorts and sizes.  People, companies and interests are being connected for radical collaboration. From seaweed farmers, wind park operators, food producers, fishermen, policy makers to environmental institutions.
We have one thing in common: we are in a hurry. Are you?!
Read more about the Farmers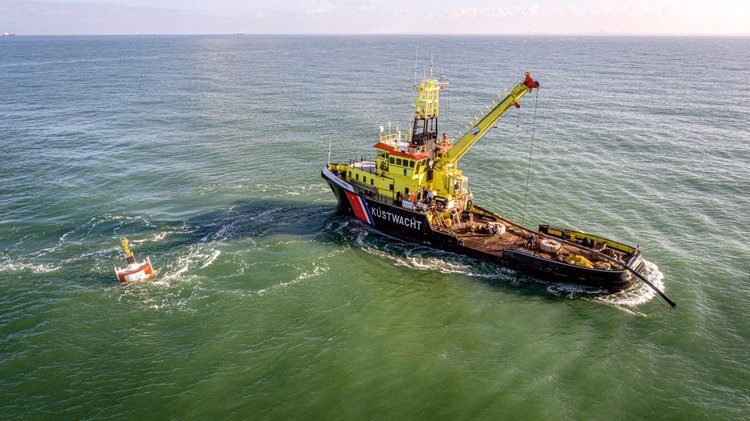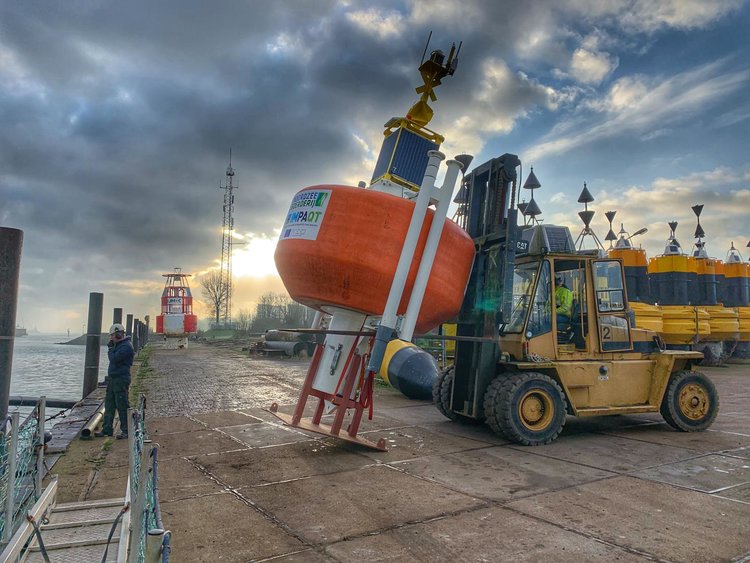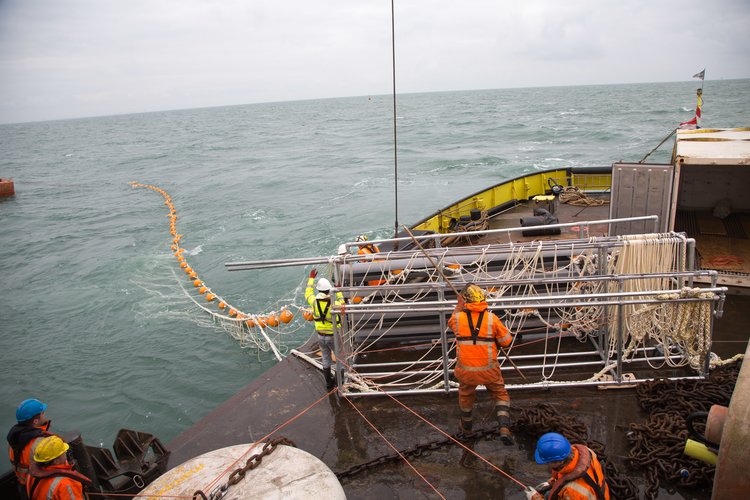 CHANGE NEEDS ACTION
We act - to show things that are thought to be impossible. We do this with a positive, inclusive and fact-based approach. Accessible for everybody who wants to pioneer with new technologies or test blue innovations for upscaling. Are you looking for a test location to pilot activities offshore? Then this is the place to start.
Check out our offshore test site