Back to all members
Blue Cluster
Partnership for marine economic activities
Facilitating the innovation process as a whole throughout the complete value chain.
Main activities
The Blue Cluster is an independent and neutral partner that supports Flemish companies in setting up partnerships with other companies, knowledge centers and government institutions with a view to developing and promoting economic activities at sea.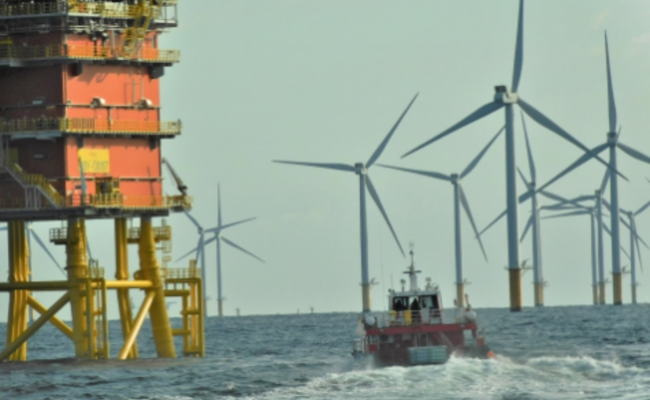 United
The UNITED project aims to promote the multiple uses of the oceans by launching demonstration projects. In doing so, many technical, regulatory, economic, social and environmental requirements and effects are thoroughly examined.