Back to all members
Waardenburg Ecology
Research and consultancy in ecology, environment & landscape
Waardenburg Ecology is the largest independent green consultancy organization in the Netherlands. In general, they work for governments and private companies.
Main activities
Waardenburg Ecology is an independent research and advice consultancy working in the fields of ecology, nature, the environment and landscape design. Projects range from field research, monitoring and specialist research till assessing nature and biodiversity law impact of activities and advising in nature development plans. Aquatic ecology, plant ecology, bird ecology, ecological infrastructure landscape design and nature development are their main fields of expertise.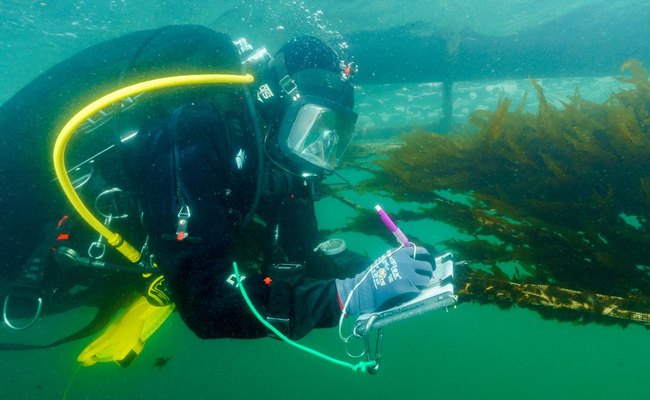 De Rijke Noordzee, North Sea Farm#1, Offshore Test Site (diving activities)
De Rijke Noordzee aims to strengthen biodiversity in offshore wind farms at the North Sea by building coastal reefs and spawning oysters: a powerful combination of sustainable energy production and nature development. With their project, they want to develop a blueprint for nature restoration in all offshore wind farms.
North Sea Farm#1 will be the first large-scale ocean farm in a wind park. Within this project, Bureau Waardenburg is responsible for the ecological assessment.