Back to all members
Dutch Seaweed Group
Innovative partner in seaweed
Dutch Seaweed Group is an innovative partner for a world full of seaweed and stands for healthy, sustainable and local seaweed from their own farm in the Oosterschelde.
Main activities
The goal of Dutch Seaweed Group is to bridge the gap from small-scale to large-scale seaweed cultivation. By means of their own hatchery, farm and sea vegetable processing, the entire cultivation is transparent. For sales, they like to work with parties in the market that are looking for attractive applications for seaweed.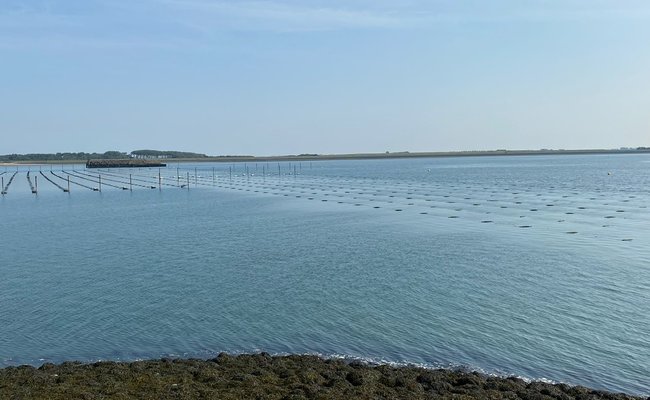 Seaweed Processing Pilot – part of the ValgOrize project
In this project we were looking for a scalable process for drying fermented seaweed in a food application.