Back to all members
Gemeente Den Haag
Municipality of The Hague
Capital of the province of South Holland. In relation to the seaweed sector, Municipality of the Hague is together with the Province of South Holland initiator of 'Campus@Sea.' A field lab for testing seaweed farming and other innovations at sea.
Main activities
The Hague has a special position as a city of peace and justice. The city attracts many government leaders, international organizations, knowledge centres, aid organisations, companies, and students. They work together here and share their knowledge. They work on new ideas to solve global problems. And to build a sustainable future.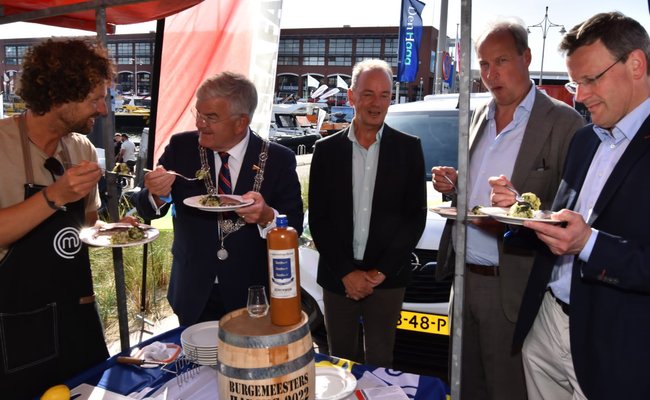 Offshore Test Site, Proeftuin op de Noordzee
Via Proeftuin op de Noordzee, Gemeente Den Haag is involved in multiple projects;
Within the Data Buoy project a data buoy is being designed and developed. The goal of this project is to generate a reference point for North Sea data by creating a specially equipped buoy that will capture data series of different parameters at our Offshore Test Site.
To gain a better understanding of the possibilities for sustainable offshore seaweed cultivation, Aqitec installed a special buoy on the North Sea called The Azifarm. New technology is needed to safely and affordably farm seaweed at sea.
Within the Dutch Wave Power project a technology is being developed for converting sustainable wave energy into electricity.