Back to all members
Murre
Total solutions for food processing
Murre Technologies supplies advanced processing lines for the food-processing industry and has built a seaweed harvesting machine that harvests the seaweed from the cultivation nets in the sea.
Main activities
Murre Technologies is a supplier of advanced process lines for the food processing industry and are known for their total solutions in combination with the pursuit of low maintenance costs. In addition, tehy are very innovative when it comes to cost savings in terms of personnel and the environment.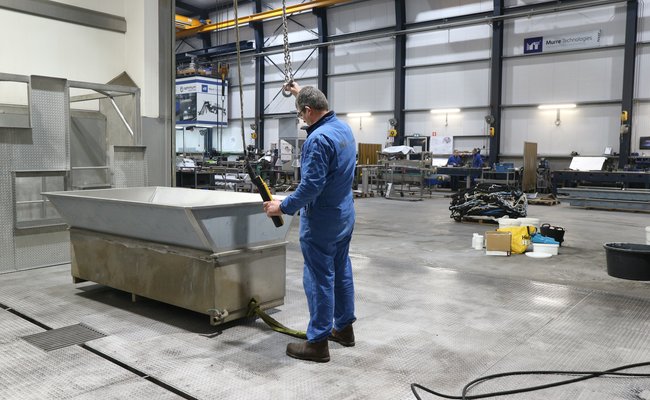 Wier&Wind
Within the Wier&Wind project a large-scale, automated seaweed production system is being developed that is safe, sustainable, ecologically sound and offshore-proof.