Back to all members
NIOZ
Royal Netherlands Institute for Sea Research
From the delta to the deepest ocean.
Main activities
The mission of NIOZ is to gain and communicate scientific knowledge on seas and oceans for the understanding and sustainability of our planet, and to facilitate and support marine research and education in the Netherlands and Europe. The emphasis is on innovative and independent fundamental research in continental seas and open oceans. The institute also carries out research based on societal questions when this merges well with its fundamental work.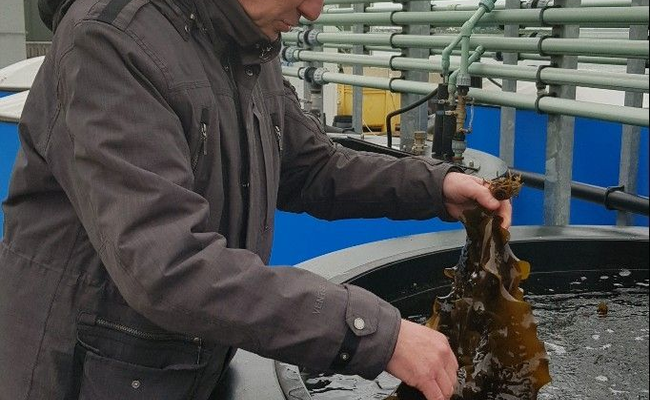 From Sea to Society, ValgOrize, Porphyra in het zonnetje
NIOZ scientist Klaas Timmermans leads the project 'From Sea to Society' which aims to initiate a marine, efficient, sustainable low trophic aquaculture (LTA) chain.
The ValgOrize project is focused on providing market knowledge and tools (e.g. seaweed taste panel) to accelerate the development of sustainable and flavoursome algae foods for the European market.
New UV blockers for sunscreens are needed. Traditionally used UV blockers affect the aquatic ecosystem (coral bleaching). Red seaweed, such as Porphyra (nori) is very effective in its protection against solar radiation. Together with the professional field, NIOZ will investigate the opportunities for European Porphyra as a marine-cultivated crop.