Back to all members
Your Well
The Seaweed Company
Your Well specializes in the distribution and marketing of products (natural food, health and care products) based on seaweed.
Main activities
Your Well is the largest supplier of food, care and health products based on European seaweed. Your Well is specialized in the distribution and marketing of products based on seaweed. Your Well supplies specialty stores, like health-, natural food-, fish- and delicacies stores. In addition, Your Well also supplies seaweed to catering companies and for industrial applications.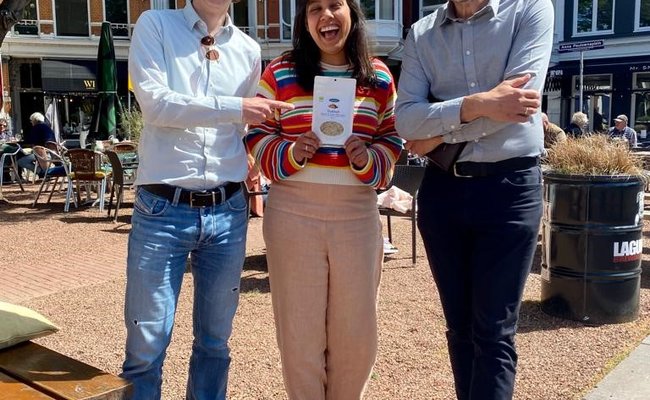 Porphyra in het zonnetje
New UV blockers for sunscreens are needed. Traditionally used UV blockers affect the aquatic ecosystem (coral bleaching). Red seaweed, such as Porphyra (nori) is very effective in its protection against solar radiation. Together with the professional field, NIOZ will investigate the opportunities for European Porphyra as a marine-cultivated crop.