Back to all members
Zeefier
We need a safe journey towards a more durable textile industry
Changing the second most polluting industry worldwide.
Main activities
The purpose of Zeefier is to raise awareness on sustainability in the textile industry by proposing seaweed as a viable resource. Zeefier uses waste streams or by-products of seaweed to create beautiful and rich textile colours. Phonetically, Zephyr (the Greek god of the west wind, known as the one with a silk touch) is pronounced in Dutch sound as 'zee' and 'fier', meaning 'sea' and 'proud'.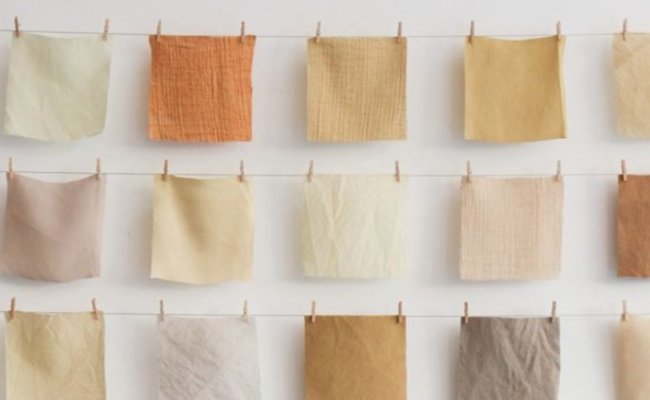 Porphyra in het zonnetje
New UV blockers for sunscreens are needed. Traditionally used UV blockers affect the aquatic ecosystem (coral bleaching). Red seaweed, such as Porphyra (nori) is very effective in its protection against solar radiation. Together with the professional field, NIOZ will investigate the opportunities for European Porphyra as a marine-cultivated crop.