We are hiring! Looking for a Communication Pro!
2022-07-14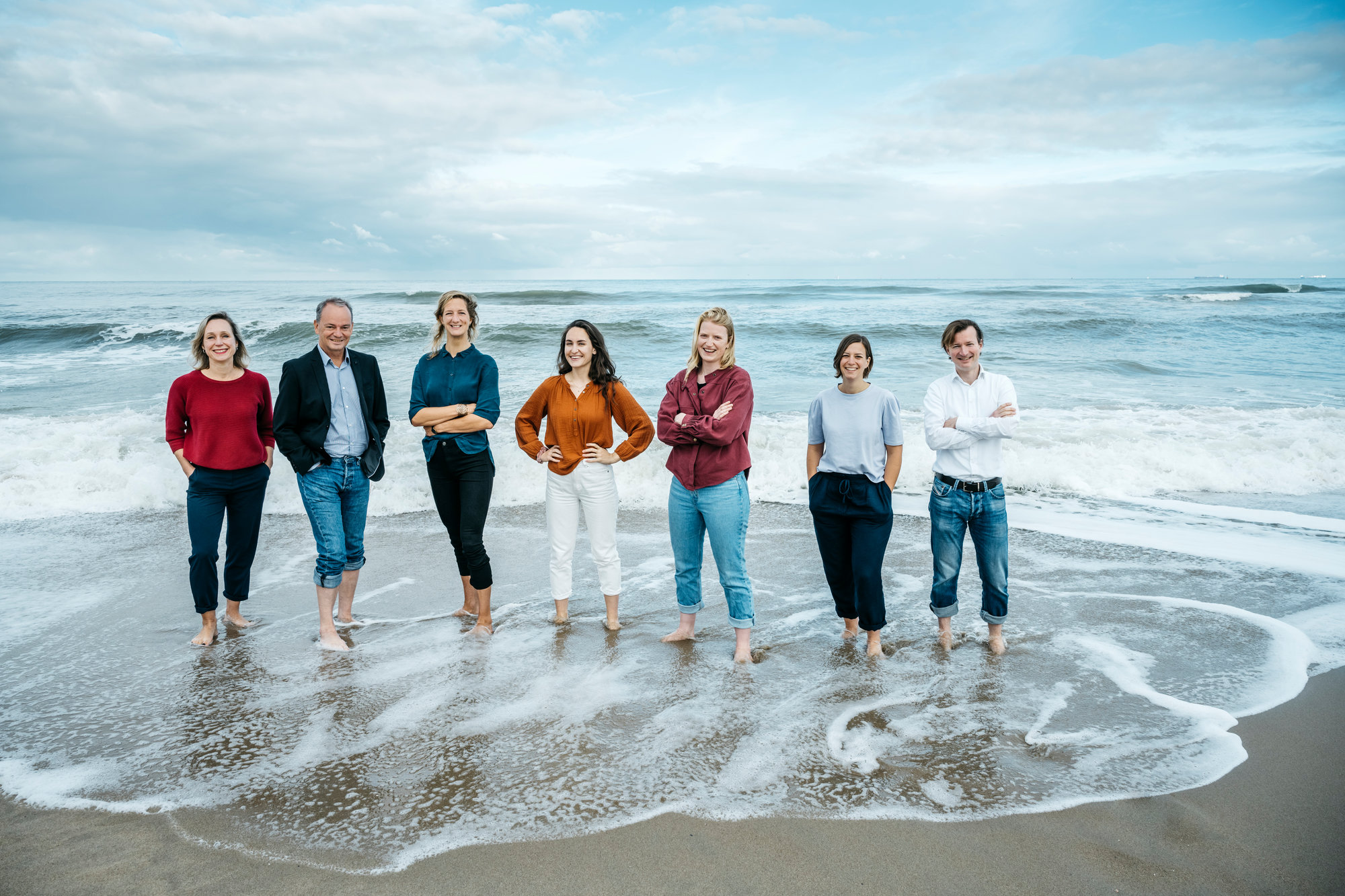 We are hiring! Looking for a Communication Pro!
The Hague | 32 hours a week or 100% | as soon as possible
Seaweed is increasingly seen as a nature-based solution for climate change and as an essential part of other sustainable innovations. North Sea Farmers works on developing knowledge and experience on offshore cultivation and developing markets both in food and non-food applications such as feed, fertilizers, biofuel, bioplastics and other biobased materials. As an innovative European sector organisation we raise awareness, improve access to information and research and contribute to international and national policies and standards. We facilitate joint industry projects, and organise conferences and networking events, building on an active member network with actors from the entire value chain.
Would you like to play a key role in developing this innovative sector? Does communicating about the positive impacts and endless possibilities of seaweed bring a spark to your eyes? Do you thrive when engaging with all kinds of stakeholders? To activate them, support collaborations and push the seaweed sector forward? Then this is your chance!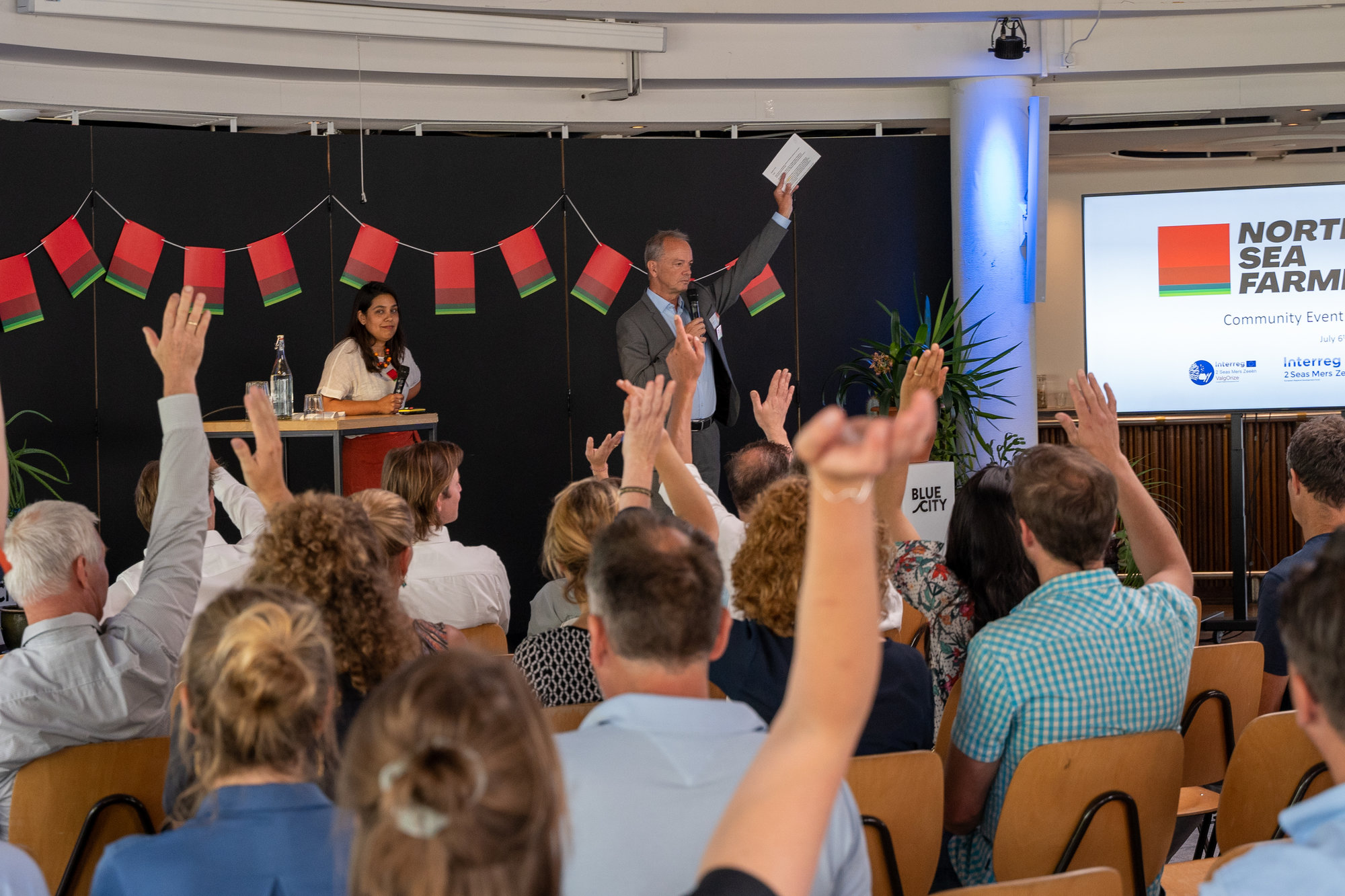 WHO ARE WE?
North Sea Farmers is an international member-based sectororganization for the European seaweed industry, with over 100 members. In addition to sector activities, NSF also works on joint investment projects and knowledge exchange regarding all aspects of sustainable seaweed cultivation. The activities are focused on, but not limited to, the North Sea. We are a non-profit organization with an ANBI status.
OUR MISSION
Together with our members, we develop and strengthen an economic sector that contributes to positive climate solutions, nature enhancement, environment, wellbeing and health. Therefore, on land and sea, North Sea Farmers' activities improve marine biodiversity, reduce carbon emissions and are part of the circular economy.
WHAT DO YOU BRING TO THE TABLE?
With your communication skills and passion for the subject you involve (more) parties in our seaweed movement;

You organize a clear voice in the media;

You feed and connect an interactive community through various communication tools such as newsletters and social media channels, but also through organizing events;

You manage the brand style, internally and externally, you show what happens to our members, you share updates from our Offshore Test Site and you respond to policy issues; and

Your work is therefore both executive and coordinating, independently and in a team. In this way you, together with the team, contribute to the climate impact of seaweed on a national and international level!
YOUR PROFILE
You are a real communications all-rounder;

You have a hands-on mentality and like to make it concrete;

You have a HBO or WO working and thinking level;
You have at least 2 years of relevant work experience in a similar position;

You have excellent oral and written skills (English and Dutch);

You are intrinsically motivated to achieve social impact; and

You work independently and know how to involve team members in your work when necessary.
WHAT WE HAVE TO OFFER
Challenging goals that will inspire you to grow personally and professionally;

A broad spectrum of pioneering stakeholders to work with;

A unique opportunity to help shape the seaweed sector;

An amazingly eager team of professionals focused on achieving real impact;
A conversation starter at every party 😊

Salary indication between €35,000 and €45,000 per annum based on level of experience.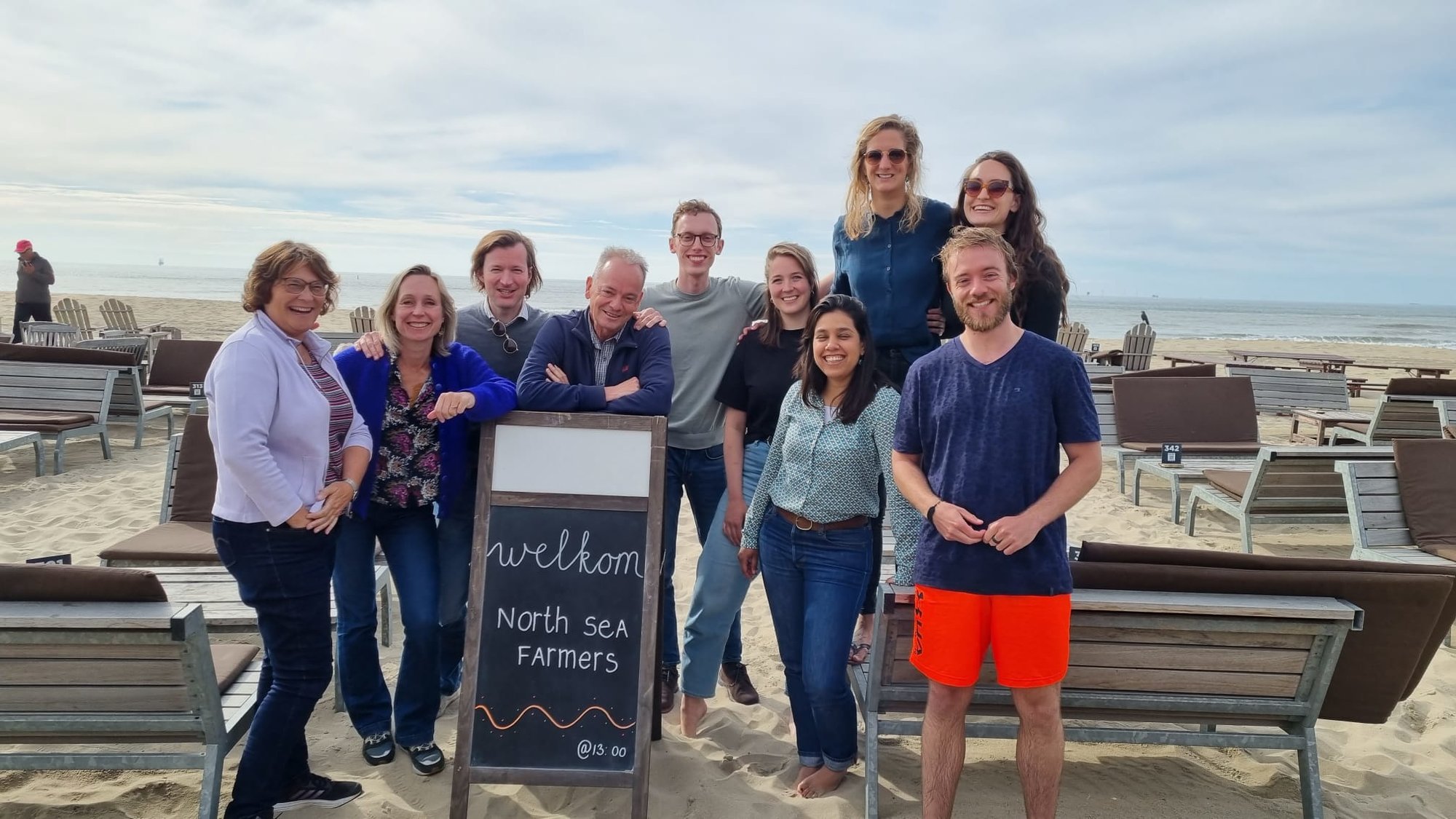 INTERESTED?
Submit your one-page motivation and CV before August 8 to vacancies@northseafarmers.org
Interviews will be scheduled in August.
Would you like to know more? Please contact:
Bas de Leeuw, bas@northseafarmers.org
+31 6 22 034 833
Eef Brouwers, eef@northseafarmers.org
+31 6 24 565 546