Our new member Jordà Food Group makes surprising toppings
2023-08-08
Who is Jordà and what do you stand for?
Jordà Food Group is a Belgian food company that develops and produces salty and sweet crumbles, crunches and crispy toppings for various food applications. It was founded by Maarten Jordaens, a former chef in several Michelin-starred restaurants.
Since 2018 it has been supplying its wide range of products to food service and retail under respectively brands Jordà ® and Topp'd ®. For the development of this Jordà product range, Jordà® received the 'Gault Millau – Culinary Innovators Award – 2019'.
Four years later, Jordà has been expanding its product portfolio with plant-based and healthy food toppings using (dried) macro-and microalgae sourced from the North Sea.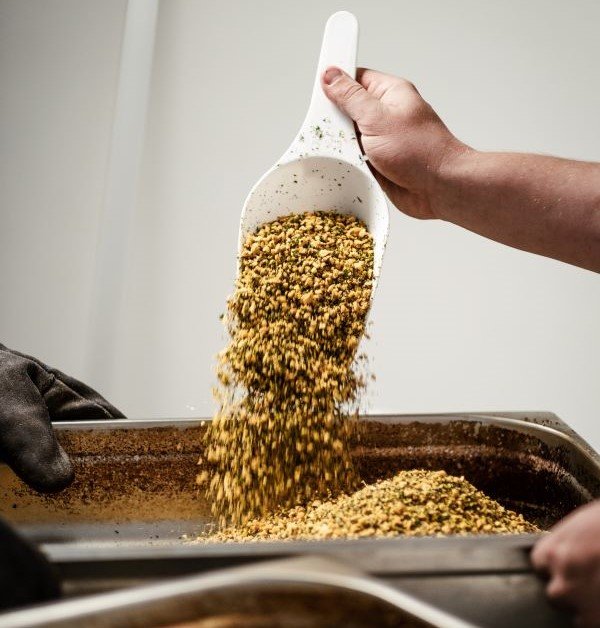 What makes Jordà a North Sea Farmer?
Our current developed algae-based toppings Crispy Wasabi Furikake and Phytoplankton emulsion harvested from our North Sea makes Jordà Food Group a proud North Sea farmer. The sales volumes of both products clearly indicates that the market is ready for seaweed.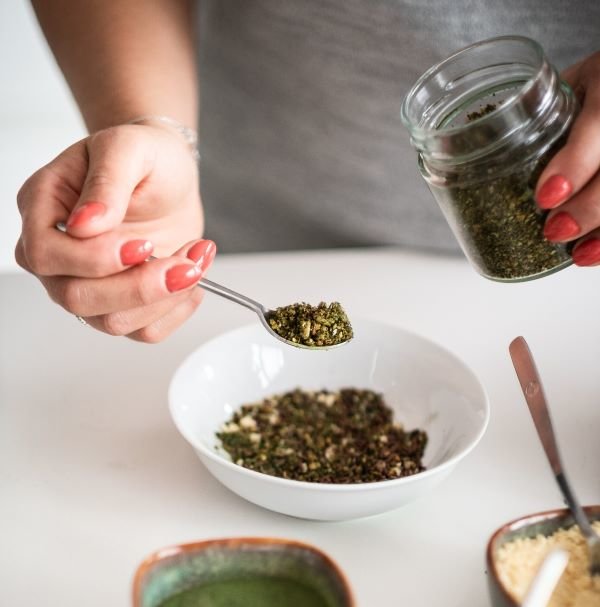 What could other North Sea Farmers approach you for?
Amongst food production, Jordà Food Group offers its services in food development by collaborating in the creation, production and commercialization of (seaweed-based) toppings.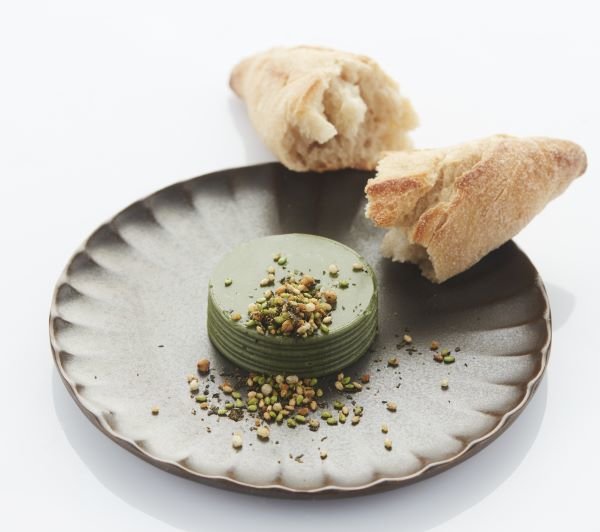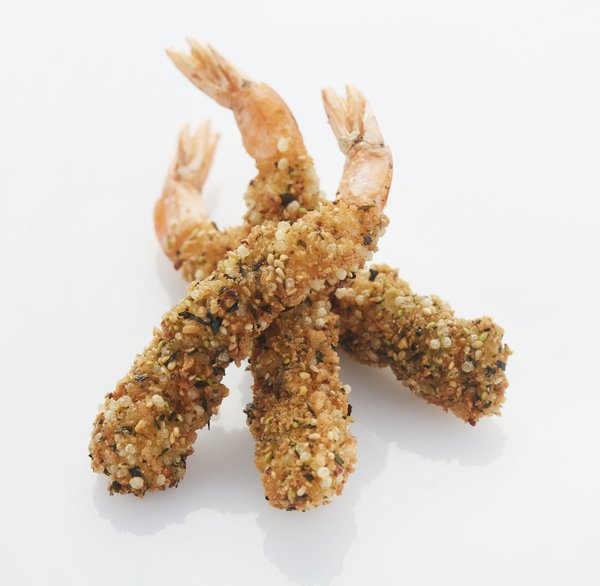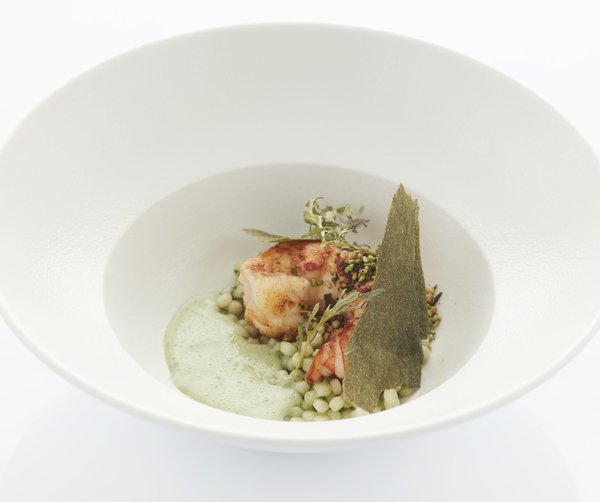 What does North Sea Farmers mean to you?
Jordà's contribution as a member of the North Sea Farmers is set to engage with seaweed farmers and off takers (wholesale/retail) to jointly develop and commercialize seaweed products with the purpose to gradually integrate seaweed in our daily food consumption and to support seaweed farmers in the off take of their harvested biomass.
What is your greatest wish for the future regarding seaweed?
North Sea Farmers will provide Jordà Food Group the opportunity to engage with the industry and to explore the needs and constraints of farmers with regards to offtake of their biomass. Our greatest wish is to play a role in the seaweed value chain by introducing seaweed-based toppings that become a standard ingredient in every kitchen.