the hands-on seaweed sector organization
We believe seaweed has a great potential to make positive impact on our global challenges.

As a hands-on sector organization for the seaweed industry we aim to develop, support and accelerate a nature-inclusive and sustainable seaweed sector. Focused on, but not limited to, the Greater North Sea Region.
 
We do this for and with our more than 100 member organizations from the whole value chain. From food, feed, biostimulants to biomaterials.
Become a Member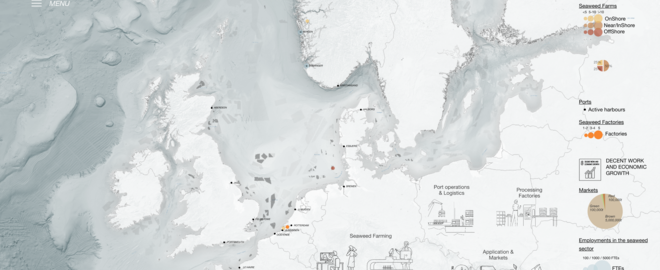 Roadmap of the Seaweed Sector Read more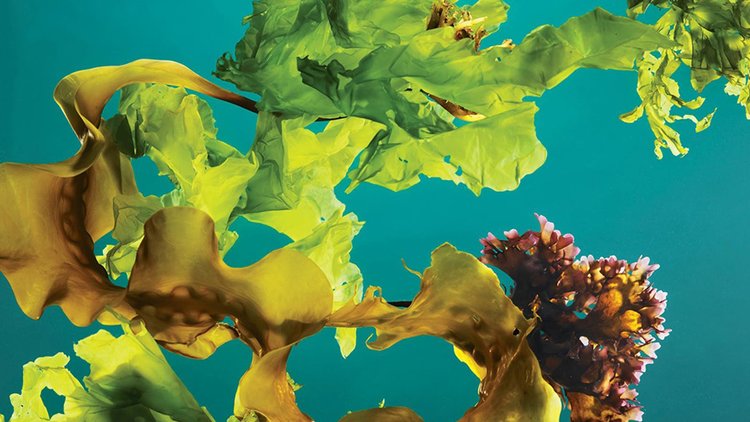 why seaweed?
Because it has a large potential on many levels: it can improve health, biodiversity, climate and the environment. With its applications, we work on a sustainable and circular value chain.

These are our ambitions as a sector organisation:
We have the drive to build an economically healthy sector. Our efforts and those of our members will lead to responsible and inclusive business opportunities, innovations, jobs and overall growth of a new sector.
 improve our quality of life
Seaweed and its many applications can potentially improve our quality of life and that of our planet. As a pharmaceutical ingredient, a plant based proteine, a biodegradable plastic, a cosmetic, sustainable cloting, a construction material... the possibilities of seaweed are countless.
Seaweed is seen as a nature-based solution for climate change, since it captures carbon in the ocean. Its impact on climate change depends on the application and is being investigated worldwide. Replacing animal protein for seaweed protein, reducing fertilizer use with seaweed biostimulants, decreasing methane emissions by using seaweed as feed additive for cattle are promising applications. Next to that, industrial uses such as alginates, bioplastics and using its fibers for construction materials offer sustainable alternatives.
be part of a Circular economy
To us, contributing to sustainable entrepreneurship is essential. It allows businesses to become future proof by using sustainable, circular resources like seaweed.
FROM
SEAWEED
FARMER
TO POLICY
MAKER
Our members, North Sea Farmers, come in all sorts and sizes.  People, companies and interests are being connected for pioneering collaborations. From seaweed farmers, wind park operators, food producers, fishermen and policy makers to environmental institutions.
We connect supply and demand in the value chain and speed up innovations.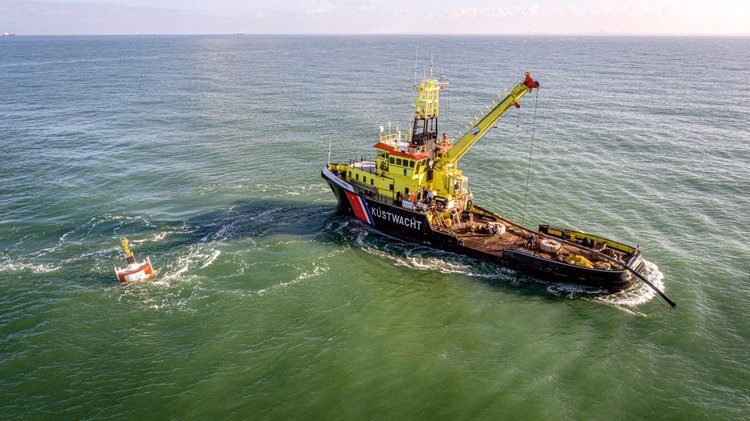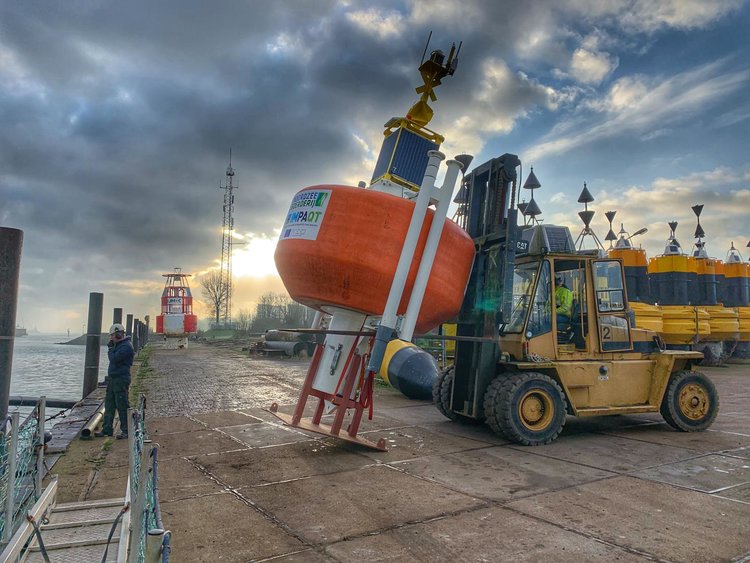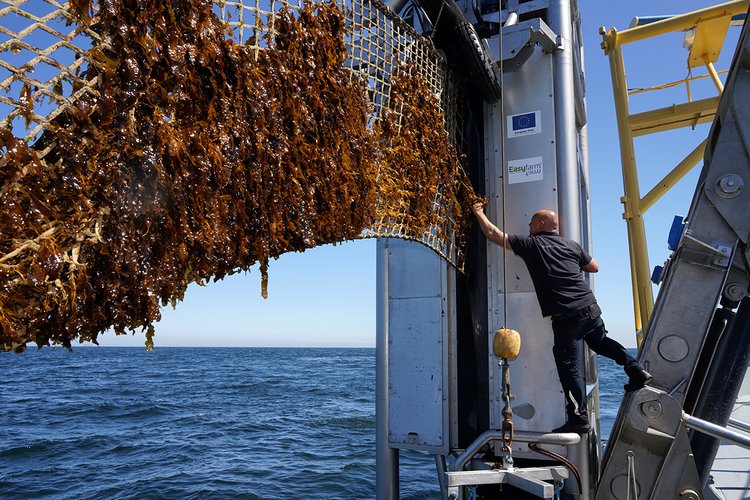 CHANGE NEEDS ACTION
We act - to show things that are thought to be impossible. We do this with a positive, inclusive and fact-based approach. Accessible for everybody who wants to pioneer with new technologies or test marine innovations for upscaling.
Are you looking for a test location to pilot activities offshore? Then team up with North Sea Farmers.
Check out our Offshore Test Site