Our team
Our team consists of young pioneers who crave innovation and are committed to working on sustainability. From technology experts to business developers, from market sensitives to straight-up science enthusiasts. Let's meet the team!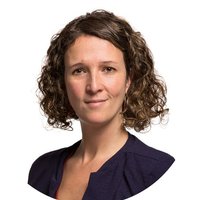 ADVISORY BOARD
Anouk Florentinus - chairman

With a broad and extensive expercience in innovation management, Anouk is our much appreciated chairman of the Advisory Board. Developing the seaweed sector has much resemblance to growing the sustainable energy sector, which is her focus at Vattenfall.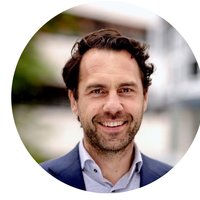 ADVISORY BOARD
Martijn van Dam

Martijn has a background working at the House of Representatives of the Dutch Government, specialized in climate, food, ICT, innovation. Next to his current role as member of the Board of the Dutch Foundation for Publlic Broadcasting (NPO), he is a member of our Advisory Board.