Reflection of our Community Event 6th of July
2022-07-14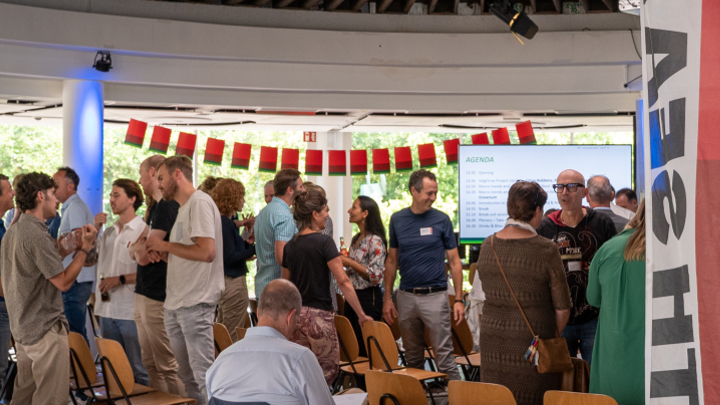 Inspiring speakers, enthusiastic members and guests, an innovative venue and delicious seaweed snacks. The North Sea Farmers' members-only Community Event, powered by ValgOrize, at BlueCity in Rotterdam had it all. The first live event since the corona pandemic had a great show up. Our members were intrigued by insightful presentations by ValgOrize, Colruyt & Oceanium on seaweed market trends on both food and non-food. During the break-out sessions, attendees were free to discuss the applications and future of seaweed.
What did our members have to say?
"The community event today was fantastic because then you see that you have all these kinds of partners that are super ambitious and highly passionated about this topic [seaweed]" (Eric Klarenbeek from WeedWare)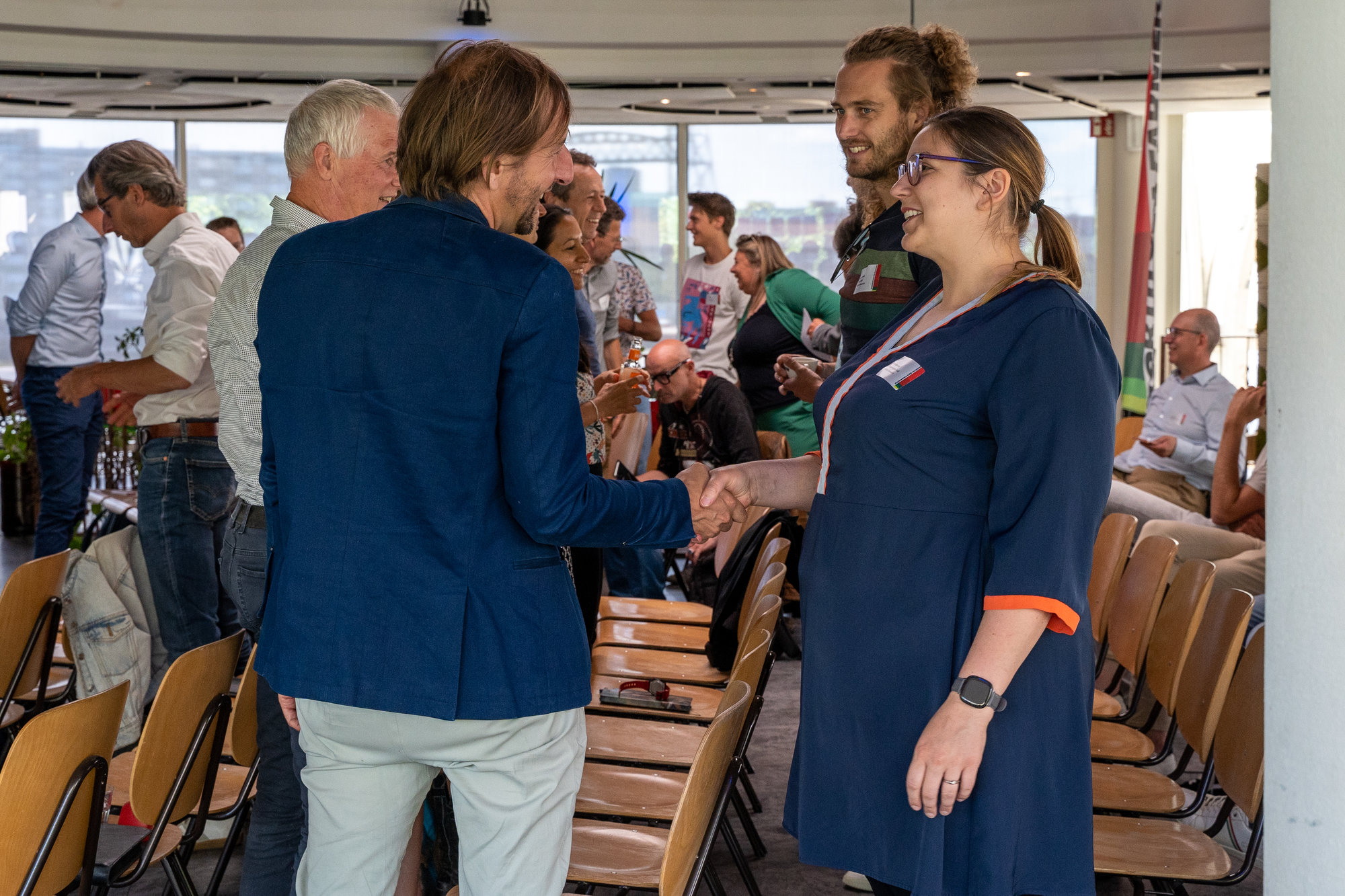 Make sure you attend our next community event!
Missed out on our Community Event? Join the network of North Sea Farmers and we hope to see you at the next one!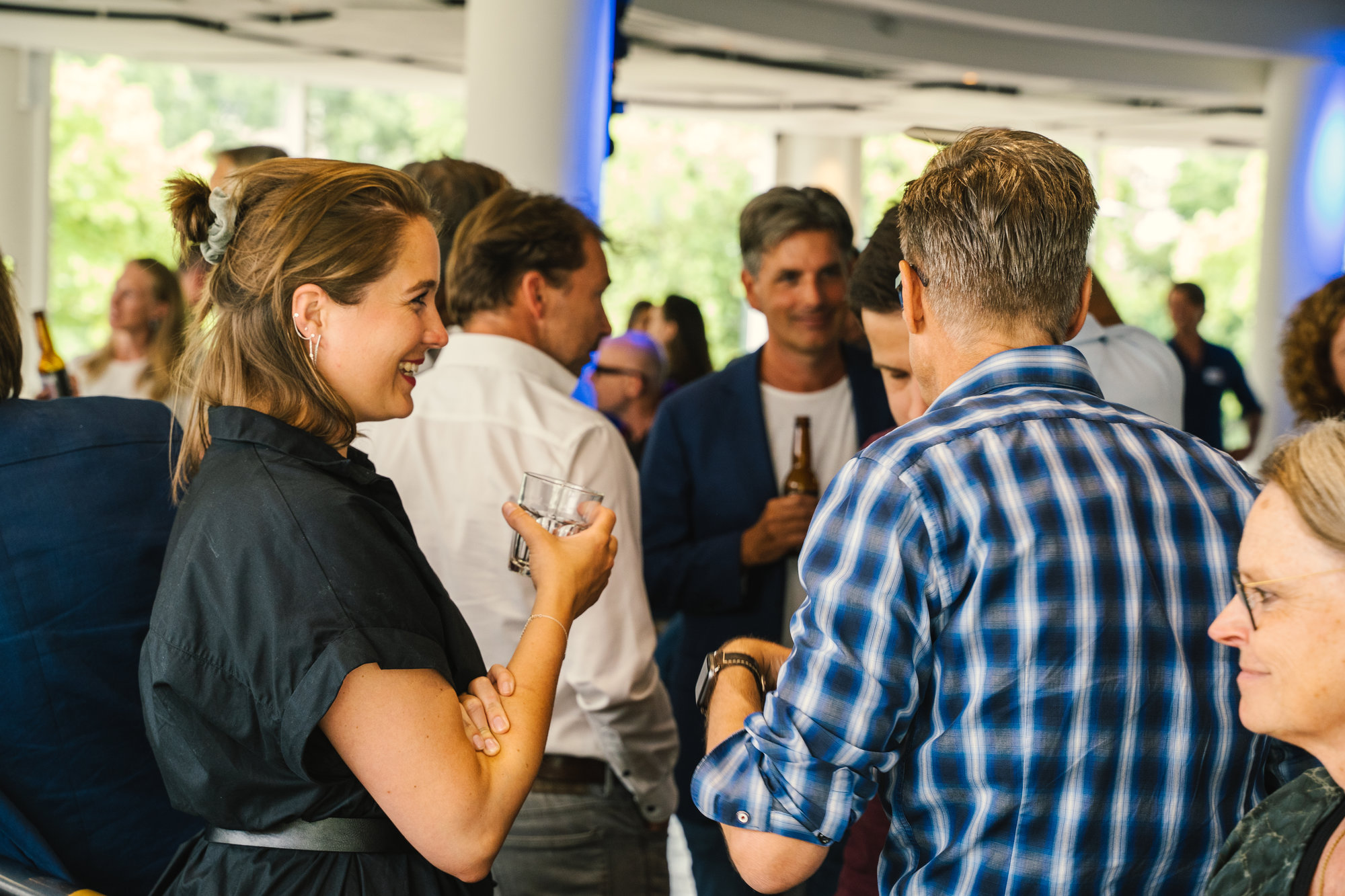 Special thanks to our partners!
We would like to thank all our partners that made this event possible: