Goodbye from Lotte
2021-12-22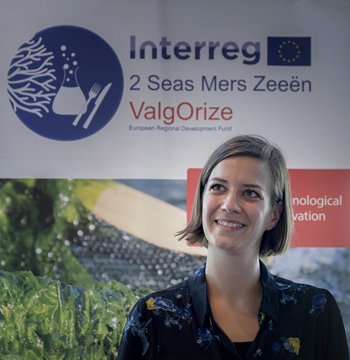 Dear community members, partners and other relations,
Hereby I would like to inform you that I'll be leaving North Sea Farmers. After having worked with great pleasure at North Sea Farmers for more than 3 years, it is time for me for a new challenge. That is why I am making the switch in the new year to a job at the Dutch Ministry of Public Health, as a food safety policy officer. I would like to take the opportunity to thank everyone I have worked with over the past few years for sharing your enthusiasm, dedication and expertise of seaweed with me. It has ensured that I will always have a soft spot for this beautiful 'sea vegetable'. And who knows, maybe some seaweed will be on the menu this Christmas ;).
From the new year, Sascha Wegner will take over my role as community manager and will become your point of contact for all your community related questions. I have every confidence that Sascha will take up this role well.
Thank you for the great cooperation in recent years and keep up the good work!
Lotte