Support us
Support North Sea Farmers: How you can make a difference
We invite you to join us in our mission to make a positive impact with seaweed. On land, in our daily lives, and at sea. There are multiple ways you can support North Sea Farmers:
Make a donation
Every donation counts in making a sustainable future a reality. By scanning the QR code below, you can set the amount you'd like to donate. Thank you for your contribution!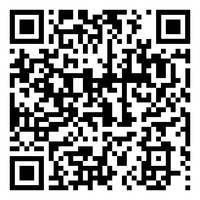 Become a member
Join the North Sea Farmers network with your business and work collaboratively for a more sustainable sea.
Buy Seaweed Socks
Make an Impact with Forebel X NSF Seaweed Socks
In collaboration with Forebel, we're thrilled to present a unique collection of socks made with seaweed. By purchasing a pair, you are contributing to a sustainable alternative that promotes a cleaner ocean and enriches marine life.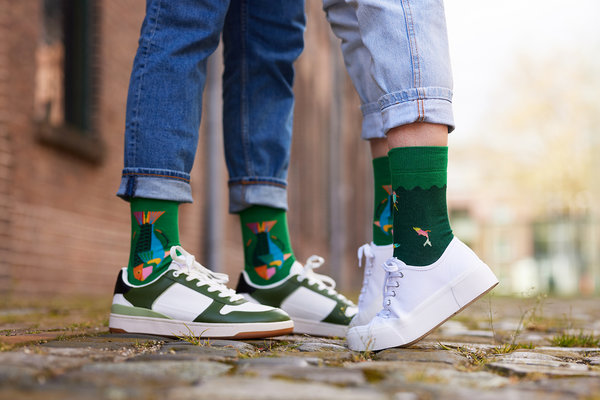 Benefits
Help bring seaweed, the raw material of the future, closer to households.
Support a cleaner, more sustainable ocean.
Promote new life in the sea.
How you can contribute
Sell Them in Your Store: Add them to your own webshop or physical store.
Buy in Bulk: Purchase a batch for your organization or as gifts.
Wear Them Proudly: Be a trendsetter in sustainability by wearing them yourself.